About us
Started to produce reclaimed rubber in 2001,we Qingdao Sino Industry Co.,ltd have been 18 years experience in supplying high quality and specified reclaimed rubber to our rubber industrials customers all over the world. From 2009 we start our exporting business,now we have supplying England,Italy,Japan, Russia,Malaysia,Thailand,Turkey,Philiphine ,India,Indonesia ,Spain,Mexico more than 13 countries in globle market,we`re still devoting ourselves to delivery our super reclaims to more countries in the world. From July.2018,we start supplying Chloroprene Rubber (Neoprene) to our globle customers.Our warehouse capacity is 800 tons monthly which meet most customers quick delivery and right price at request.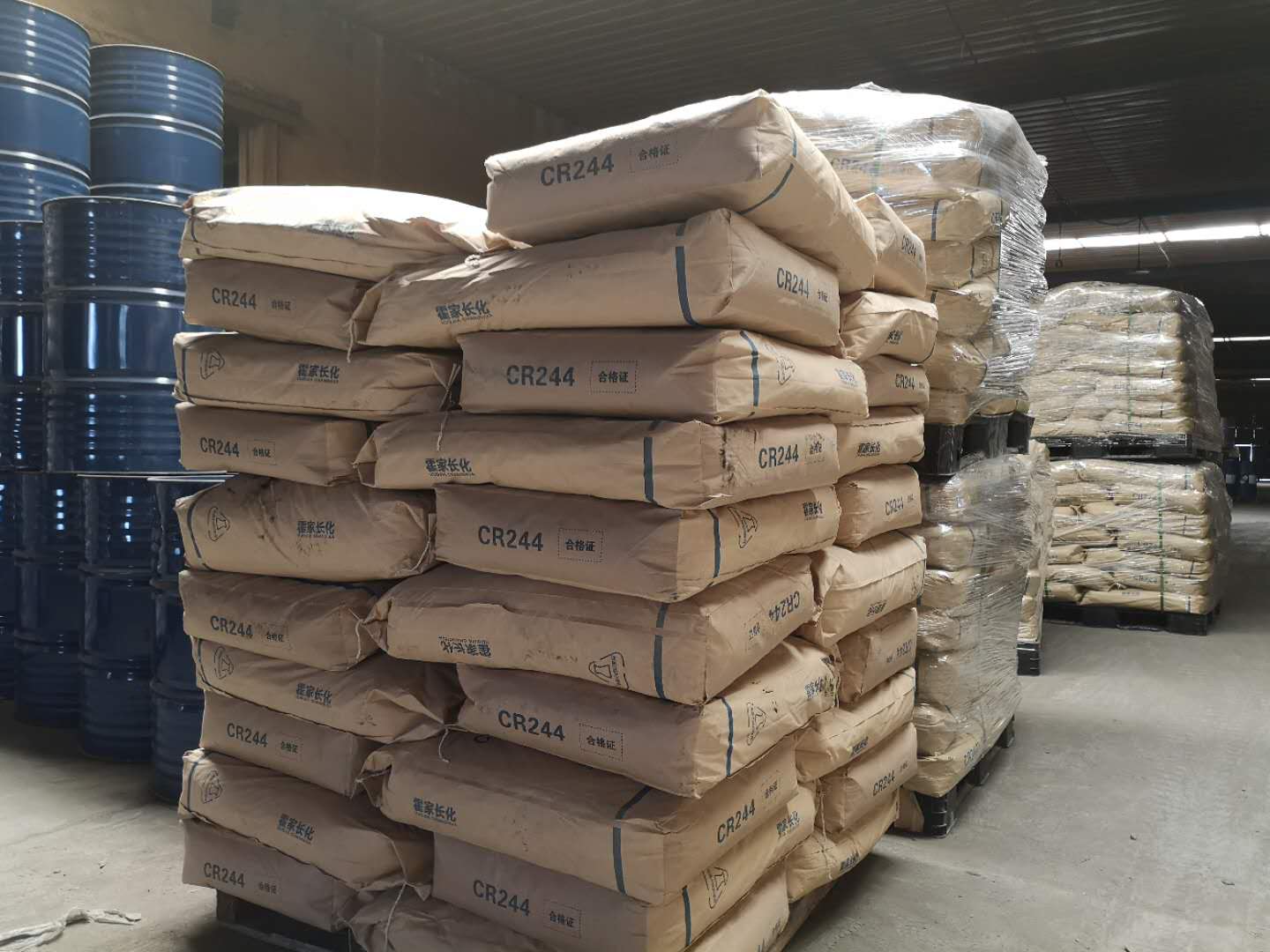 From purchasing our raw materials end-life tires ,grinding to rubber powder, design different formulation to meet different rubber industies, producing standard reclaim rubbers ,testing every batch reclaims,and inspect loading cargoes,all process is strictly carried out by ourselves.We have 14 production lines working daily now,capacity can reach 4000 tons monthly.From Oct. 2017 we planed to expand our capacity for more customers,another 10 lines are building now and expected to complete at end of 2019.By then our capacity will reach 6000 tons montly.

We also has devoting on the enviromental issues. Through the improvement of waste gas treatment we have invested,now its completely enviromental to the air,no harmful to the human and no waste water to the earth. Moreover, earlier waste gas turn into useful gas to go into the warm pipe in our workers bedroom to help them against winter ,this change also help to save a lot of heat resouce from our country every year.

We continuous develop more tensile strength reclaims to give its performance more closer to natrual rubber,that our upstream customers will have more economic solution to earn the market.We produce reclaim rubbers according to national starndard request and European Reach compliance ,our reclaims is passed PAHs test as well for our upstream firms to enter into European market.We also design specificed reclaims to help our upstream customers improving their formulation ,easy mixing and save their costs. Surely our price is competitive in globle market.No matter you`re finding a super grade reclaim to improve your formulation or want an economical way to save your cost you will find an good answer here.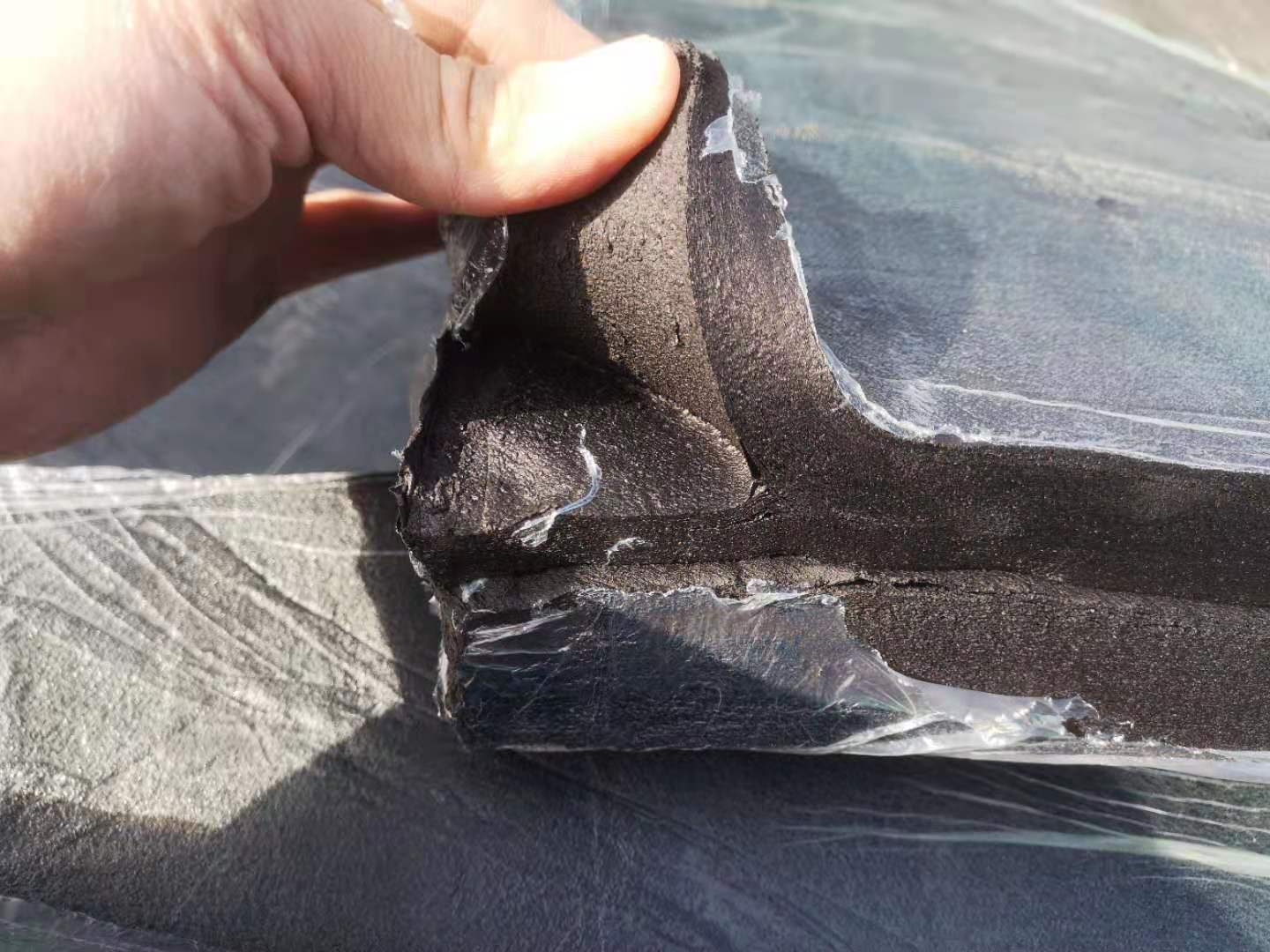 We welcome globle rubber chemical wholesales, distributors and end-users will contact us for a start and a long long cooperation bais on truely,faithful and equally. We believe we will walk long and happy.Thank you!

Yours truely,
Benson
Jul,21th 2019